ABOUT DAHLONEGA BAPTIST CHURCH
THE CHURCH IS WHO WE ARE…
NOT WHERE WE GO
These are three phases of how we make disciples here at Dahlonega Baptist Church. 
WORSHIP.
First, we Worship, and we invite people to worship with us. For when we invite people to worship with us, we expose them to Jesus. We expose them to the gospel. We are being drawn closer to God and to each other, while others are given an opportunity to hear the gospel and see it.
GROW.
Secondly, we Grow. This is involvement in a small group, a small group where we study the Bible together on a weekly basis and grow spiritually with others. This can take place in one of the many Sunday School classes we have here at DBC or in other small groups that meet throughout the week. You'll find many opportunities to get plugged into a small group here at DBC.
SERVE.
The third step is the Serve step.  This is the hands steps.  It's stepping out in faith and looking for opportunities to serve Christ with our hands, using the spiritual gifts and abilities that we have been given.  Examples include being a part of the many volunteer opportunities we have for serving the less fortunate here in our community, teaching and mentoring our children, singing in the choir, going on a mission trip, or agreeing to be an active member on one of the many teams or committees we here have at DBC.  The great news is that we have all kinds of opportunities to serve.
Profession of Faith:
Admit one's separation from God and desire to be united with God by trusting in the life, death, and resurrection of Jesus.  A person wishing to unite in this fashion speaks to the Pastor to inform him of the decision, then presents himself/herself to the congregation at the end of a worship service.  The congregation joyfully receives each person confessing faith.
Transfer of Membership:
If one is already a follower of Jesus and a member of another Southern Baptist congregation, he or she communicates to the Pastor the desire to transer membership, then presents oneself after worship to be received by this congregation.  
Statement of Faith:
If one is already a follower of Jesus and a member of a congregation other than Southern Baptist, he or she communicates to the Pastor the desire to unite with DBC, then is presented to the congregation as one coming upon statement of faith.  A person from another tradition who has not experienced baptism by immersion (may have been baptized as an infant) will be encouraged to experience this marvelous symbolic act. 
Steven Wright
Senior Pastor
Faith: I am the product of a faithful family, as my mother and father are both Christians. The result is that they were eager to raise their children in church. At the young age of 6, I made a profession of faith and was baptized. When I was a teenager, I drifted spiritually because my priorities were not where they needed to be. This changed when I was 18 years old, as I recommitted my life to Jesus Christ during my freshman year of college at Georgia Southern University. I became involved in the Baptist Student Union there and grew in my faith tremendously. I also surrendered to the call to full-time ministry and met my wife, Patti, who also felt called to serve the Lord as a pastor's wife.
Professional: I began my full-time pastoral career in 2002, as I was called to pastor Black Springs Baptist Church in Milledgeville, Georgia, for two years. After this, the Lord led us to the First Baptist Church of Montezuma, Georgia, where we were privileged to serve for nearly five years. Most recently, I was the pastor of Signal Mountain Baptist Church near Chattanooga, Tennessee, and served in that capacity for approximately 10 years.
About: I have a wonderful family! My wife, Patti, is the love of my life and her faithfulness to Christ inspires me daily. God has blessed us with three boys, Justin, Jonathan, and Jackson and each are a unique gift from God. We are an energetic crew with all kinds of hobbies!
Interests: Golf (Though I have been in beginner status for nearly 10 years), Reading, following the Braves, the Georgia Southern Eagles, and yes, the Georgia Bulldogs!! (It's great to be back in the red state!!!)
Did You Know? I attended a World Heavyweight championship boxing match in 1998.
Scott Gray
Director of Communications & Branding
Faith: Growing up in the 70's, I was one of those "church brats".  My mother was the music director at Mount Olive Baptist Church in College Park, Georgia where I spent most of my time assisting her in the music ministry and reeking havoc around the church. At the age of nine I accepted Christ as my Lord and Savior. It was very real, but at the time it was more like buying "fire insurance". I stayed connected to my church where I continued to grow in my faith and where God began to stretch me as I led student ministry and began to accompany the special music playing electric guitar. The "fire insurance" developed into a very real faith and dependency on God. After moving to Dahlonega, I soon joined the contemporary worship team where my faith continued to be challenged and strengthened and where I eventually was called to be the Worship Director for that service. I humbly take this role to lead others in reverent and authentic worship very seriously. This responsibility continues to push me to dig into a deeper relationship with Christ. The journey will never be complete, yet I embrace the process of sanctification until I experience a new and eternal life in a new Kingdom. 
About: I am married to one of the most beautiful and intelligent women on the planet. Sherrie is my high school sweetheart and soul mate. We have two talented children, Garrett and Kayla. I have been an entrepreneur most of my life having started a video production company in 1986 that is still in operation today. I am currently assisting DBC in navigating the digital landscape and positioning it for the future by implementing a strong technological foundation. 
Interests: Anything that has to do with water sports makes me tick. Sunshine and warm weather always makes me smile. Music feeds my soul. Playing guitar is my passive hobby. Writing is a pass time. High speed activities leave me satisfied.
Did you know? I spent two years racing late model stock cars.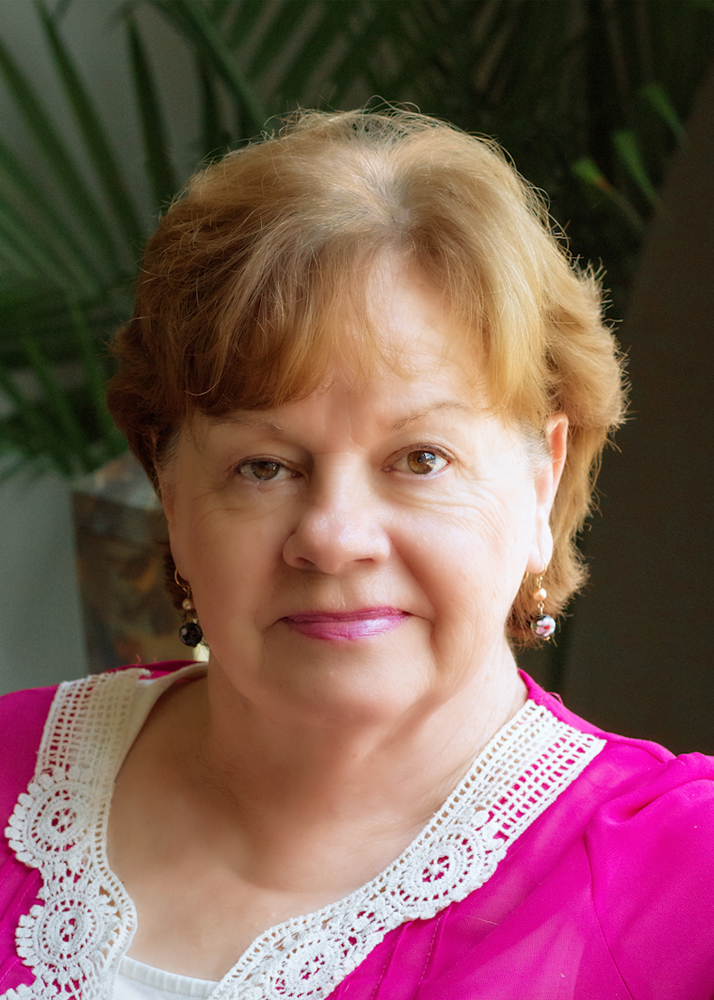 Diane King
Office Manager
Faith: I became a Christian and was baptized when I was 12 years old at Dahlonega Baptist Church. I had wonderful and loving parents and they sent me to Sunday School almost every Sunday. I am grateful to God for saving me when I was young, however, I did not really understand the Gospel of Christ until I was a young adult when I came to fully trust in Christ as my Savior and truly understand that God loves me so much He sent His Son to die for my sins so that I am forgiven. The Lord has brought me through difficult times in my life and I believe my faith in Him has grown through those experiences. I know that God is on my side!!
Professional: I have served DBC for the last 30 years. The first 8 years were working for Rev. Bob Green and the last 20+ years working for Pastor Bill Hutcheson, and now with Pastor Steven Wright. It has been a wonderful journey with my DBC family, whom I love very much.
About: I value honesty, a Godly attitude and compassion. My passion is that everyone be treated fairly without judgement.
Interests: Hiking, scrapbooking and spending time with my children.
Did You Know? In the past two years, I have gone ziplining and parasailing! Looking forward to my next adventure.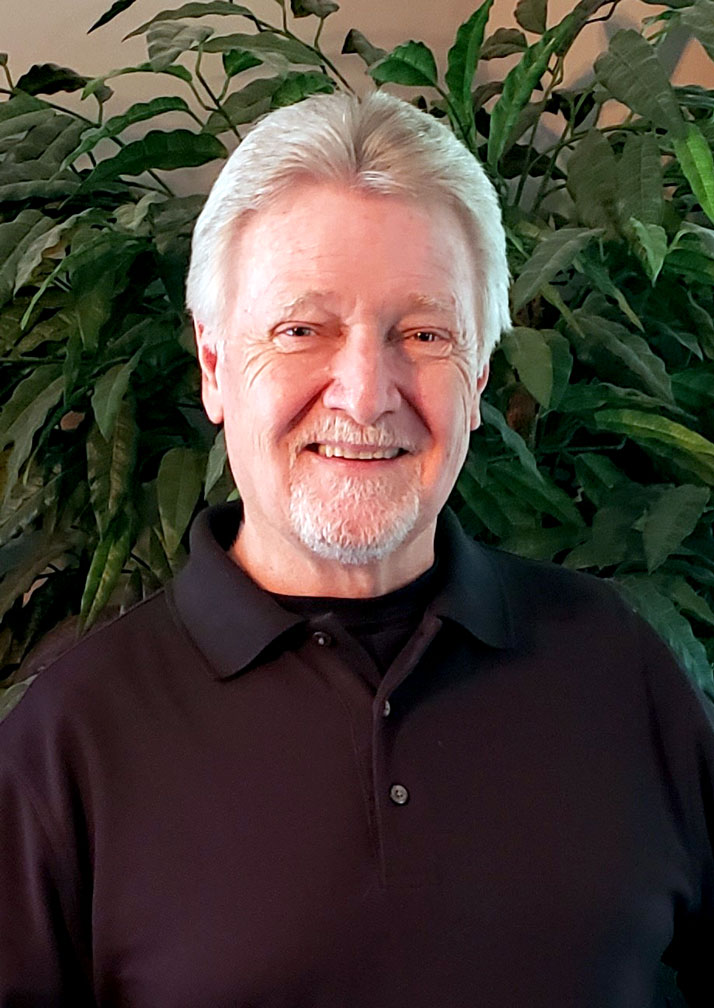 Jerry Cloer
Minister of Music
Faith: I became a follower of the Lord Jesus Christ when I was eight years of age. Because of the faithful witness of my grandparents and their strong relationship with Christ, I learned what it meant to walk in God's presence and worship Him daily. Along with the influence of godly men such as my youth pastor and my music pastor at our church, I made a commitment to serve the Lord through music. As a senior in high school while at summer youth camp, I surrendered my life to the ministry with a focus on music in local churches.
Professional: My passion is to lead fellow believers in worship and praise in the local church. Upon graduation from Baptist Bible College in Springfield, MO., I served the Lord at Open Door Baptist Church in Kansas City, KS. and then moved to Georgia where I have been blessed to lead worship at First Baptist Church, Atlanta, GA., Mountain Park First Baptist Church, Stone Mountain, GA., and First Baptist Church, Norcross, GA. I am honored to be a part of what the Lord is doing at Dahlonega Baptist Church.
About: I am blessed with a godly wife, Linda, of 26 years who has been my helpmate both in life and ministry. We made Dahlonega our home in 2017 and love the mountains. We have 5 wonderful children, 10 grandchildren and even 2 great-grandchildren.
Interests: Traveling and sharing time with my wife is now my favorite thing to do. I will say that I love sports and especially watching college basketball. Since our move to the mountains, I have taken an interest in playing Pickle Ball.
Did you know? I officiated high school and small college basketball for many years.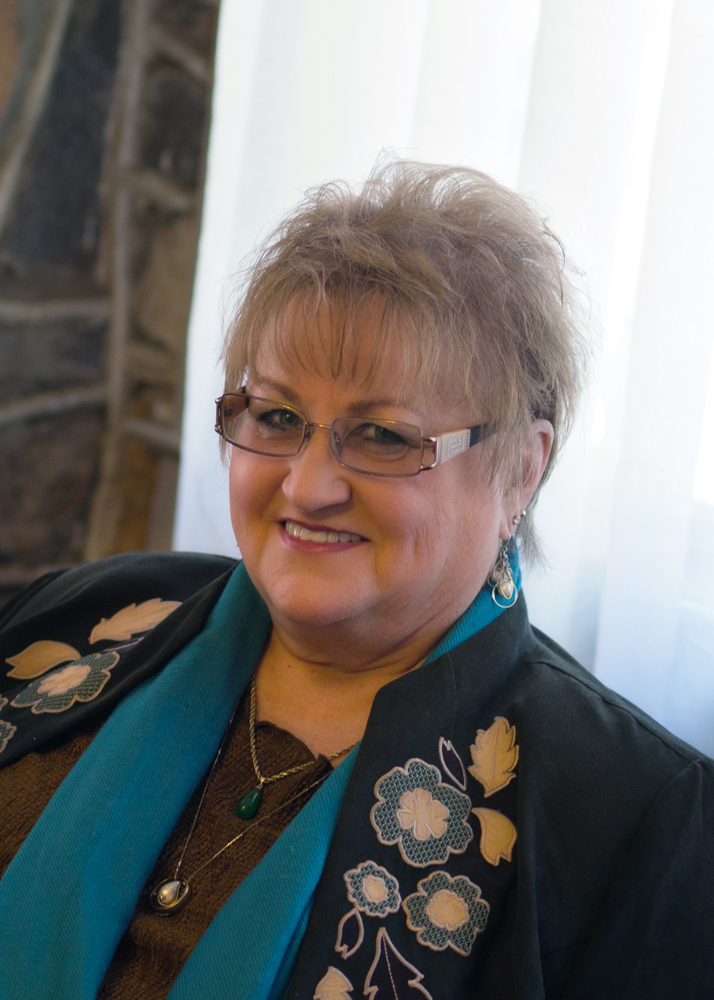 Lowayne Craig
Financial Assistant
Faith: I was born into a large family. My mother couldn't always attend church when I was an adolescent with lots of small children; therefore, I was invited to attend with my aunt and uncle or I caught a ride to church. It was on one of these occasions that I accepted Christ into my life at the age of eleven.
About: I married my soul-mate and lived with him for 45 wonderful years. My son was born in 1981, another gift from God. My husband has now passed on to be with the Lord after giving us miracles upon miracles to allow us about three extra years together. Now my mission is to serve that Lord and try to tell others about Christ's power in our lives.
Did You Know? I am an avid deer hunter and have a beautiful 8-point buck hanging on my wall.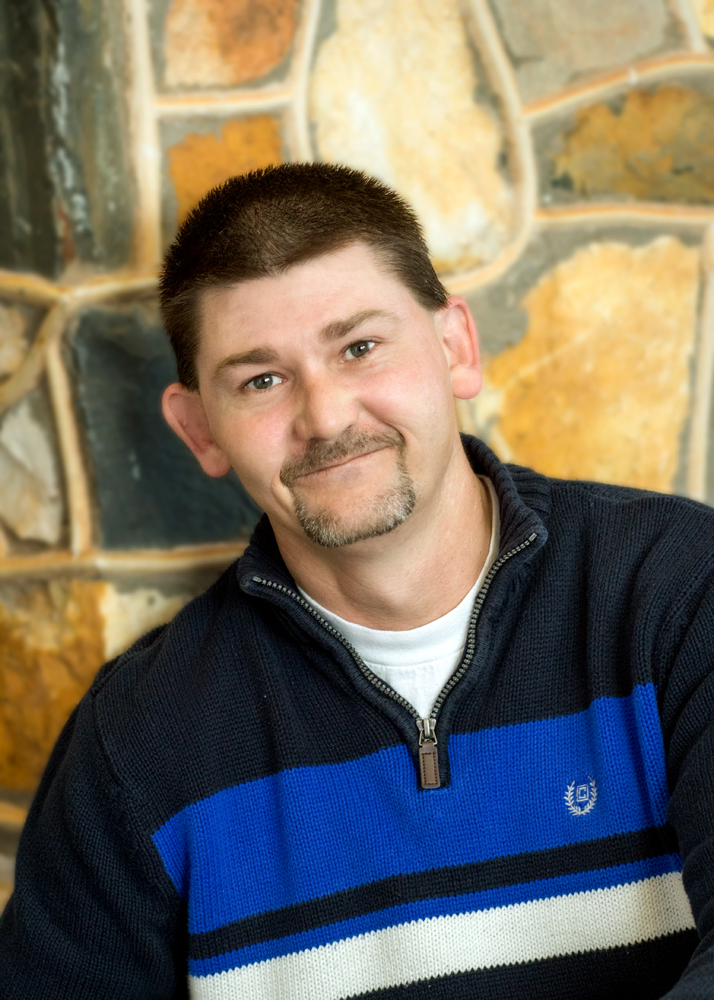 Carl Gibson
Facilities Manager
Faith: My life changed dramatically on Dec. 15, 2009 when I accepted Jesus Christ as my Savior. The past 26 years before I was a drug addict and on that day, God released me from the addiction that consumed my life, I thank God everyday and serve him to the best of my ability at DBC. I have served as Deacon and am involved in our men's ministry and our student ministry as well.
Professional: I consider myself a "jack of all trades" as I am the Facilities Manager for Jeremiah's House (transitional living facility), volunteer at a wildlife preserve, and occasionally work within the video productions industry as a production assistant, in addition to my responsibilites for managing the DBC facility.
About: I believe that everyone deserves the upmost respect something my father taught me and that's what I give to everyone I encounter.
Interests: Fishing, Tennessee Volunteer Football, Volunteer Work
Did You Know? I survived an attack by a 180 pound alpha wolf while working at a wildlife preserve.
Address
234 Hawkins Street
Dahlonega, GA 30533
Email
info@dahlonegabaptist.com