WELCOME TO
DAHLONEGA
BAPTIST

CHURCH
WORSHIP SERVICES
As we focus on our Lord Jesus Christ in worship, various styles of music reach different people and generations.
"Nothing is more indicative of a fulfilled life, a contented soul, and a happy heart than the expression of song."
– John MacArthur
9:30 AM  Contemporary Morning Worship
Through contemporary praise and worship, with the help of our praise team musicians, it is our desire to give worshipers a wonderful tool enabling each individual to focus on the holiness of God, the majesty of our Savior, and the very real presence of the Holy Spirit.
11:00 AM Traditional Worship Service
Our 11:00 service draws you into worship and song through classic hymns, gospel songs & choruses and new songs of praise and worship. Singing is one of the ways God binds His church together and prepares our hearts to receive the Word of God.
Sunday Morning Child Care
Child Care is available during both services. A Nursing Moms Room is provided for mothers of infants and provides a live video feed of the current service.
Bible Study Classes
A diversity of Bible Study groups are available during each of our Sunday morning worship times. From the youngest of our attendees to senior adults, a selection of study groups helps to connect our worshipers in a smaller setting. Kingdom Kids is offered during both worship times for newborns through 5th grade. Both our student and college ministries have study groups during the 11:00 worship time.
Wednesday Night Activities
Wednesday Night Supper and related activities are scheduled weekly (when Lumpkin County Schools are in session.) For upcoming dates and schedule information, please visit our event calendar.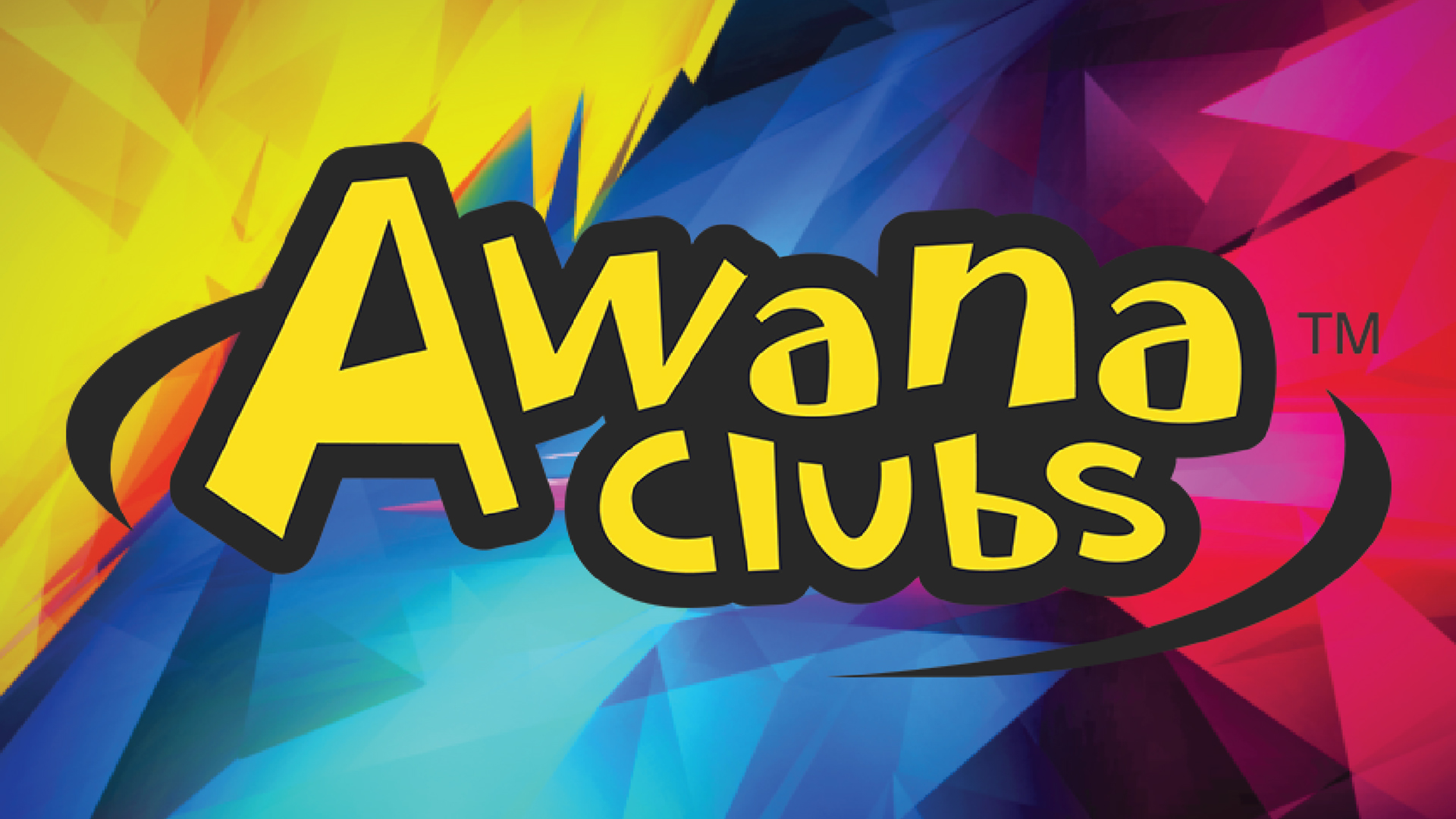 Frequently Asked Questions
What is a service like? Watch the video below for a sneak peak.
How Long Are The Sunday Services?
In total, a service is about 60 minutes in length. Services typically begin with the band leading the church in music – song lyrics are projected onto the screens so you can sing along and/or engage in worship however you feel comfortable. After the music portion of service is complete, one of our pastors will come out to share an encouraging, practical, and hope-filled message about Jesus.
How Should I Dress For Sunday Service?
At either worship service, you will find people dressed in whatever is comfortable for them; from blue jeans and t-shirts to suits and ties. So be our guest in whatever dress would be comfortable for you.
What Is Offered For Kids?
We believe that kids should have a blast at church every single week – and at DBC, we make this a priority. We have AWANA Clubs on wednesday nights for grades children up to the 5th grade and kid's sunday school. Learn more at children.dahlonegabaptist.com.
The other thing we make a priority is your children's safety. Because of that, we have a detailed check-in process for our children's ministry the first time that you visit. You'll want to leave yourself an extra ten minutes to get signed in downstairs. Children's worship is offered for both services for kids ages infant through Grade 5.
Does DBC Provide Online Streaming Services?
OUR MISSION
Our mission is simple: to grow in God's grace and invite others into a life-transforming relationship with Him. At DBC, we believe we're the perfect place for imperfect people, so know that you'll be welcomed here and that we are glad to see you!
At Dahlonega Baptist Church, our goal is to be a place that's authentic, welcoming, and true to the gospel of Jesus Christ. There are many ways to get you and your family/friends plugged in at DBC.
SONSHINE PRE-SCHOOL MINISTRY
Pre-Schoolers in dbc sonshine ministry
Get In Touch
Location: 234 Hawkins St, Dahlonega, GA 30533
Telephone: (706) 864-3676
Email: info@dahlonegabaptist.com