Want to find details and next steps for what's going on at DBC? Click the button below for dates, times and other helpful information about upcoming events.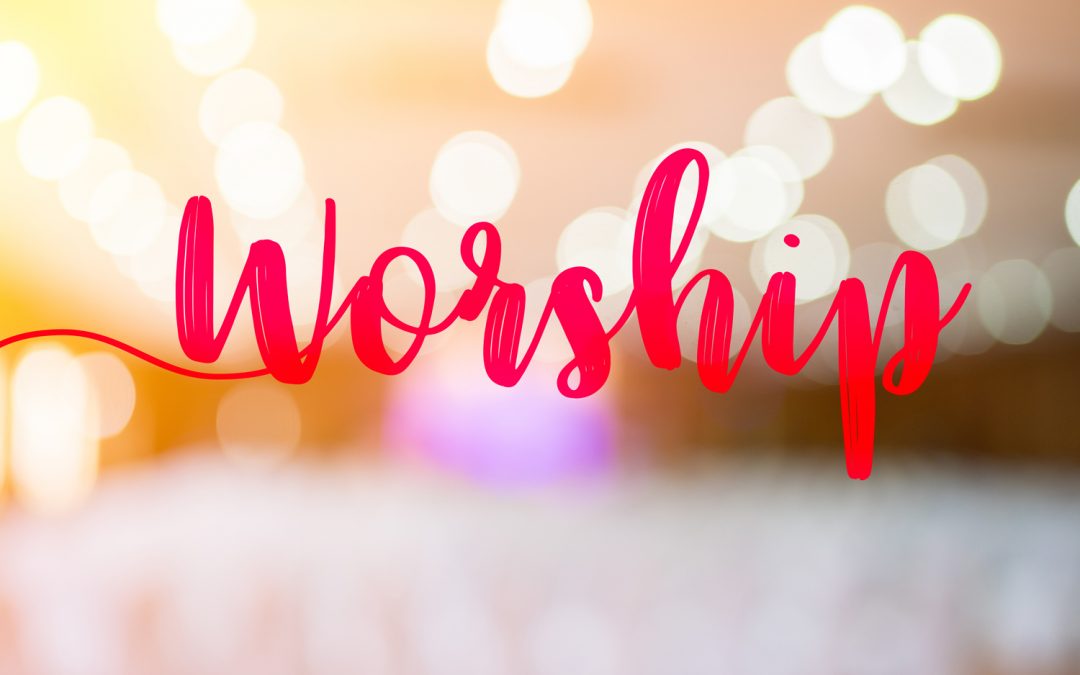 Help Us Get Our Praise On! Gravity (The Youth Group at Dahlonega Baptist Church) is searching for one or a few people that would be willing to lead worship for us on Wednesday nights once or twice a month. If you are interested in sharing your talent and love for...
Dahlonega Baptist Church always has something going on and we invite you to find out more about our exciting recent and upcoming activities here.